Do you suffer from heartburn, indigestion and stomach upset? These are symptoms of GERD and gastric.
Try TnG Nutri Gotu Kola food supplement for remedy. It is plant based and completely safe.
What Is gotu kola?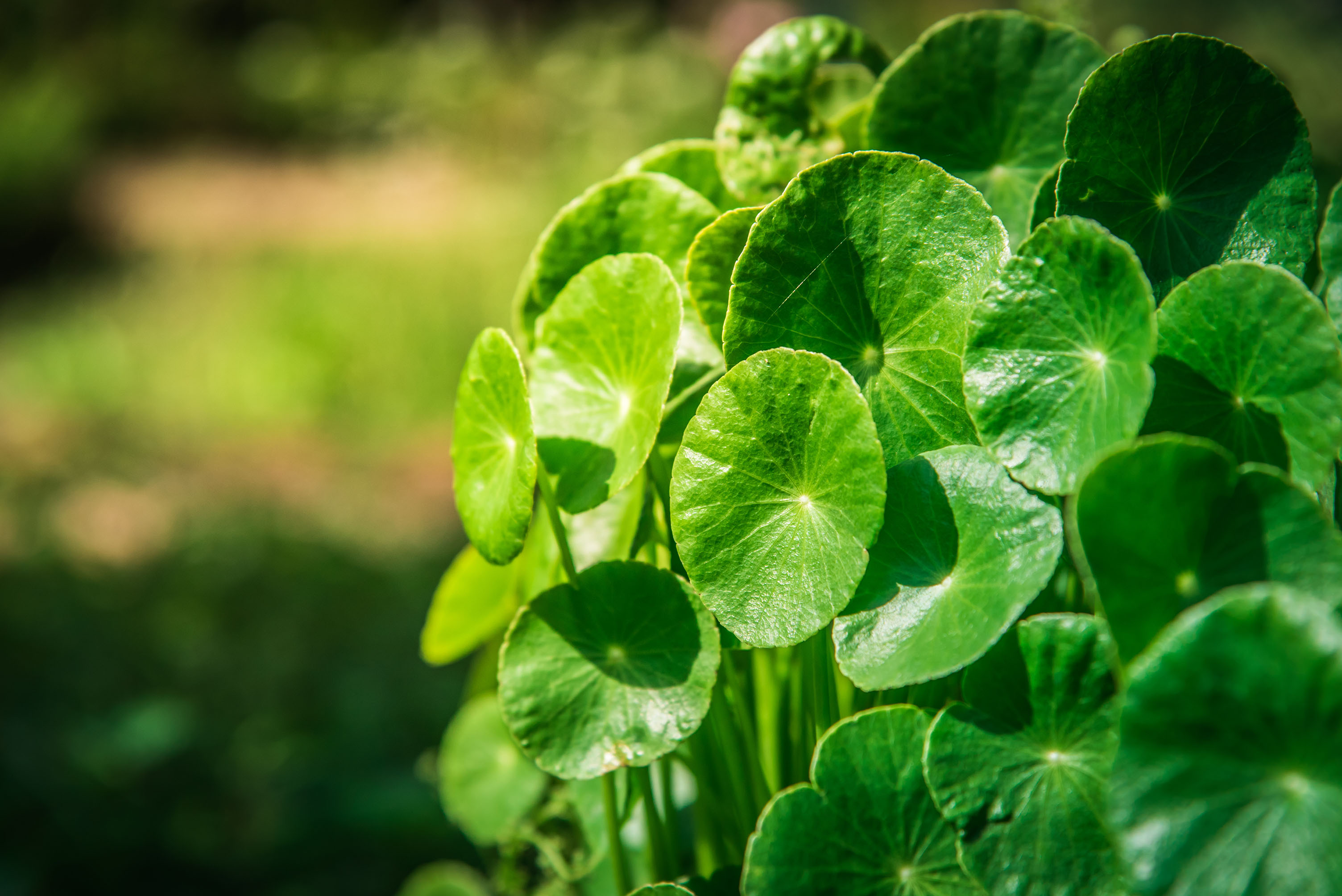 Pegged as the "herb of longevity," gotu kola is a staple in traditional Chinese, Indonesian, and Ayurvedic medicine. In China, known as gotu kola, it is one of the reported "miracle elixirs of life" known over 2000 years ago.
TnG Nutri Gotu Kola contains 400mg of gotu kola extract. Here is why you should use TnG Nutri Gotu Kola food supplement. It can stimulate the secretion of gastric mucus which helps as a barrier that protects the stomach wall from the acid and digestive enzymes. Gotu kola also help with heartburn as it become mucilaginous when it comes in contact with water thus coating and soothing irritated oesophageal and digestive tracts. On top of that, it helps boost collagen production thus improving the health and look of skin.
Usage
Take 2 tablets in the morning and 2 tablets dinner time.