GUARANA & GREEN COFFEE
Do you feel tired, lethargic, and not able to focus? It can stop you from enjoying your day-to-day life and create problems at work and in your personal life.
Try TnG Nutri Guarana & Green Coffee food supplement for remedy. It can help you gain energy and help you focus be it at work or at home.
What is Guarana?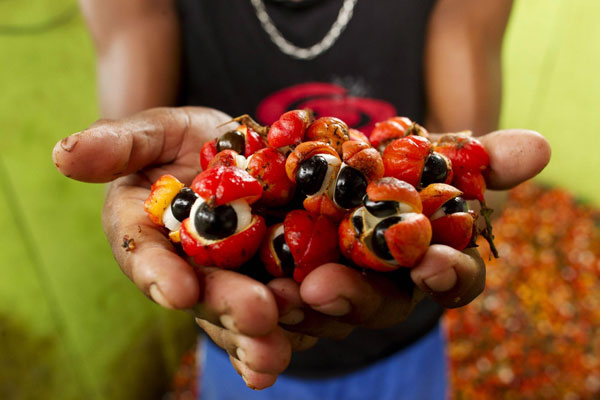 Also known as Paullinia Cupana is a Brazilian plant native to the Amazon basin.
What is Green Coffee?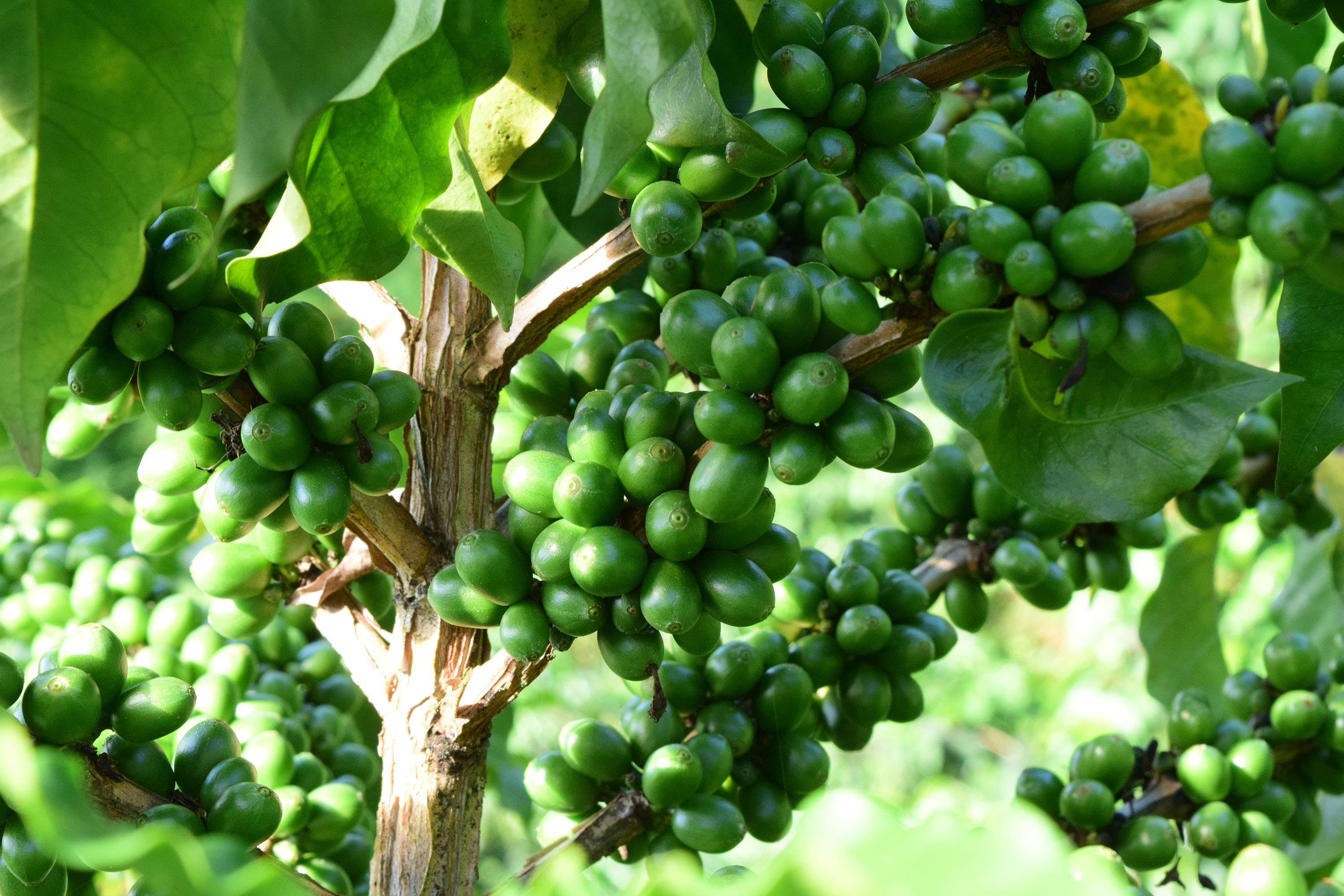 Green coffee beans come from coffee beans that have not been roasted or highly processed.
Here are some benefits of TnG Nutri Guarana & Green Coffee. Each tablet contains 30mg of caffeine. Caffeine is a stimulant that can help you maintain focus, boost metabolism (helps to reduce weight) and increase energy level while also help you reduce fatigue.
Usage
Take 2 tablets in the morning and 2 in the afternoon or whenever you feel tired or before a workout.
WARNING: Suitable only for healthy adults aged 18 years and above. Not suitable for pregnant and nursing ladies and anyone with any medical conditions.