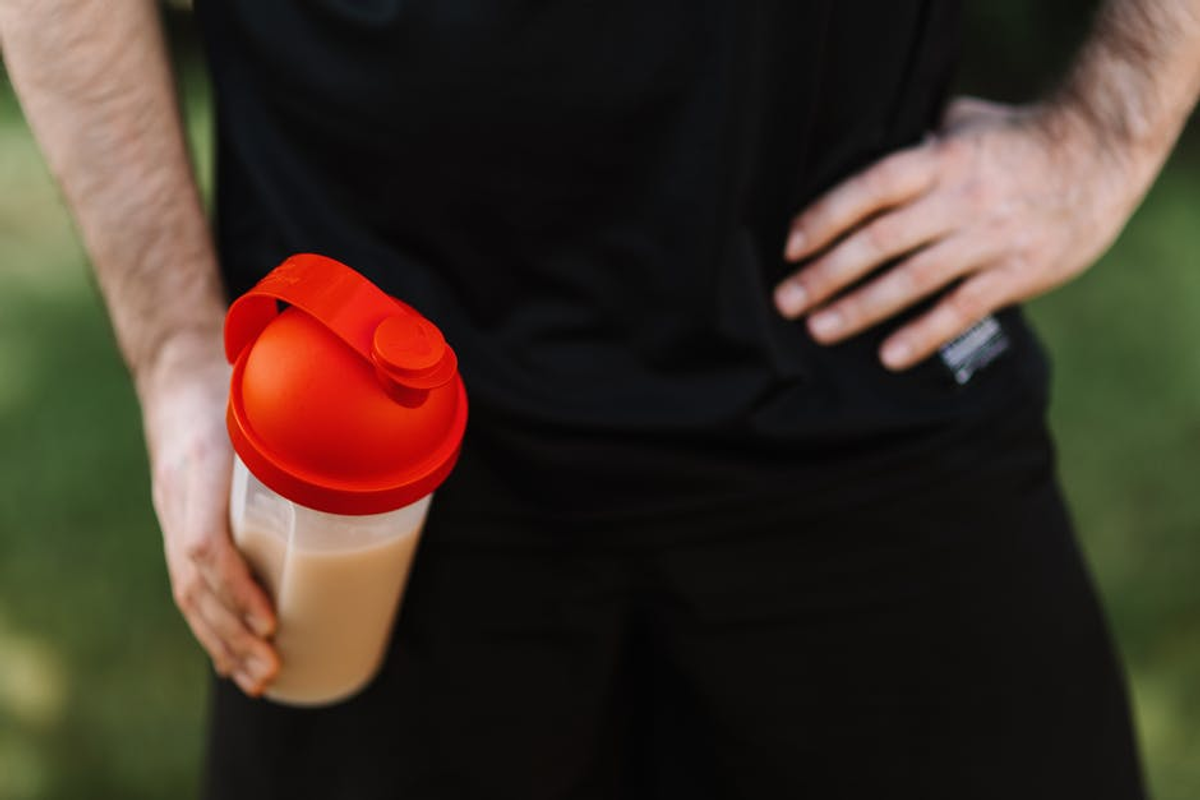 In this day and age, we are threatened with so many health issues and illnesses.
One of the worst silent killers is obesity, and we are not just talking about in Malaysia but worldwide.
If this doesn't concern you, we suggest you look up the statistics of deaths due to obesity and you will be shocked.
But if you are here, that means you already know this and are coming up with a plan.
Let us help you by introducing meal replacements.
Meal replacements help you to lose weight without you having to starve yourself.
Want to know more? Continue reading.
What Is A Meal Replacement?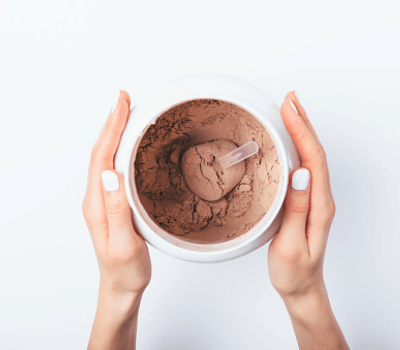 The name itself is self-explanatory-- a meal replacement product is designed to replace your breakfast, lunch and dinner.
Meal replacements are filled with nutrients but contain fewer calories than the normal amount you consume.
On average per day, men eat between 2,000 and 3,000 calories while women between 1,600 to 2,400.
Meal replacements can help reduce that by providing an average of 200-400 calories per consumption, coupled with a good amount of protein, fiber, vitamins and minerals.
Meal replacements come prepared in various forms such as in a can and bottle or in powdered form which you have to mix with milk or water.
If you are looking to reduce your calorie intake while still getting enough nutrients needed by your body, you might want to look into meal replacements.
Benefits Of Meal Replacement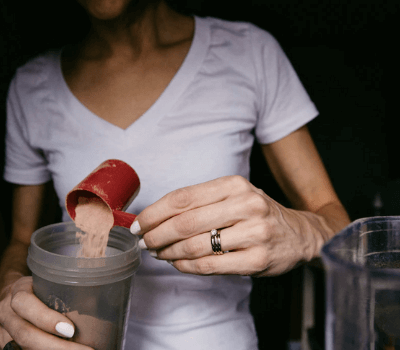 Though many are still skeptical about meal replacements especially when one wants to start mindful eating, we are here to tell you that there is nothing to worry about!
For people who're trying to lose weight, meal replacement is a good step to take so that you would not starve yourself to avoid taking in too many calories.
One biggest downfall when losing weight is feeling hungry, but this won't be a problem anymore once you start consuming meal replacements.
How does meal replacements stop you from getting hungry, you ask?
Meal replacements often have high content in fiber which helps you feel full.
It is also beneficial for your digestion, so you don't get bloated or constipated.
And we all know that time waits for no man so you can't expect yourself to spare your precious time to meticulously count every single calorie you take.
When people have busy days, they often opt to stop by fast-food restaurants but there aren't many healthy options there.
Hence, meal replacements can curb you from doing that while supplying you with ample nutrients needed for your body.
Meal replacements are also proven to help with weight loss.
Research studying the benefits of meal replacement showed that people who used meal replacements have a higher percentage of weight loss than those who don't.
Best Meal Replacement In Malaysia
Now that you know the benefits of meal replacements, it is time for you to get your hands on it.
The best meal replacement that we recommend is none other than TnG Nutri Meal Replacement by Zam Zam Brands.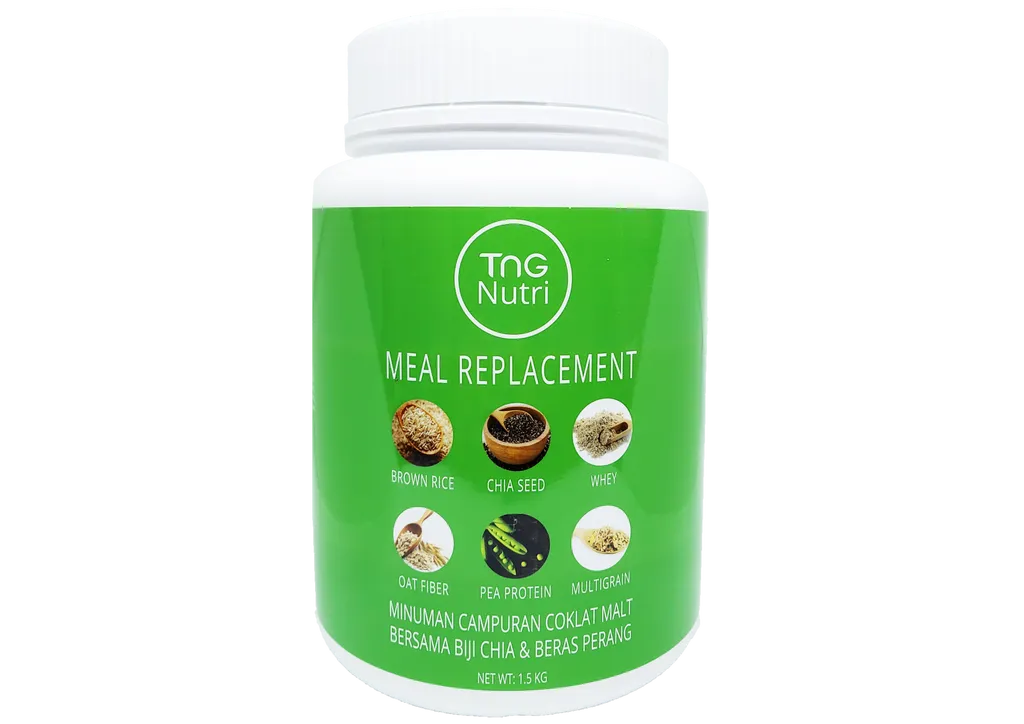 Why do we call it the best meal replacement in Malaysia?
That is because it contains all the superfoods there is such as brown rice, chia seed, oat, multigrains and nut proteins!
For added protein, this meal replacement also has whey in their ingredients which is good for your body.
If you are worried about the taste, don't be because Zam Zam Brands have come up with different flavors but our favorite pick for you is the tasty chocolate flavor!
Now, how do you consume TnG Nutri Meal Replacement?
Just add 2 spoons per day, either during the day or night, to replace one of your heavy meals.
Is that all, you ask?
No! Zam Zam Brands have many other supplements to help you keep your health in check.
They also offer a variety of halal products such as frozen foods and of course, health supplements.
These products are certified, tested and proven to be of high quality.
Hands down, Zam Zam Brands is definitely the OG in the industry for they have been supplying Malaysians with their products for more than 30 years, so what's left to doubt?
All of their products will help you live a healthy and worry-free life!
What are you waiting for? Head to their website now.
Get Your Zam Zam Products here!